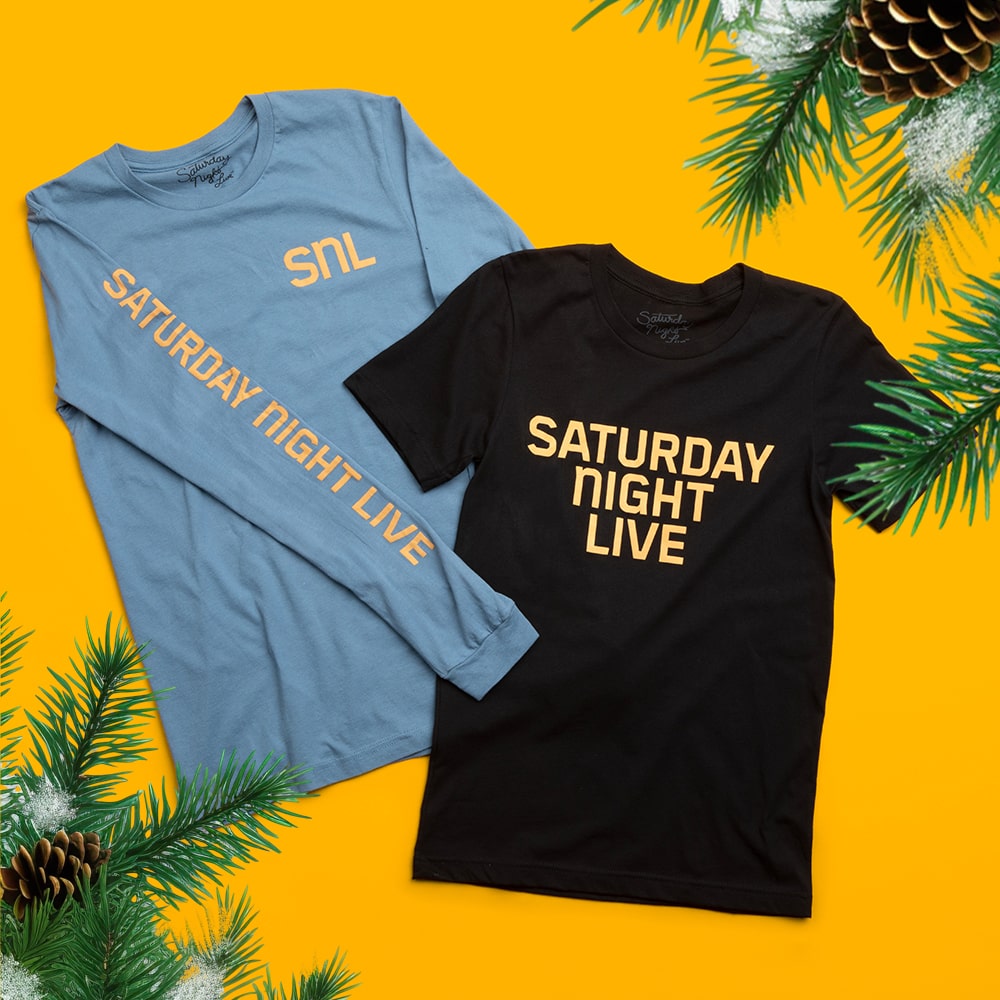 SNL Gifts
These SNL tees are a merry must have! Gift the SNL fan in your life a dash of humor and style – because every season deserves a Saturday Night vibe!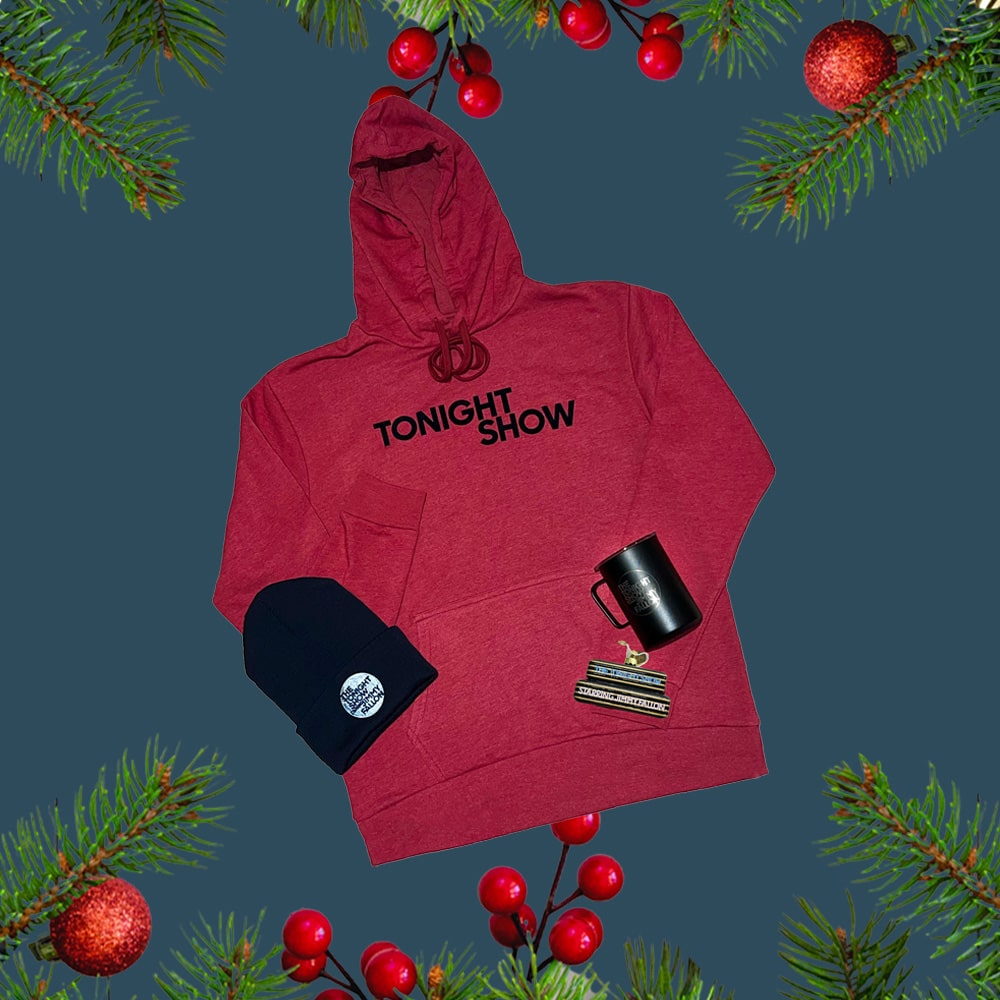 The Tonight Show Gifts
Elevate your holiday style with The Tonight Show Starring Jimmy Fallon Collection! A cozy red hoodie, navy beanie, chic camp cup, and festive ornament.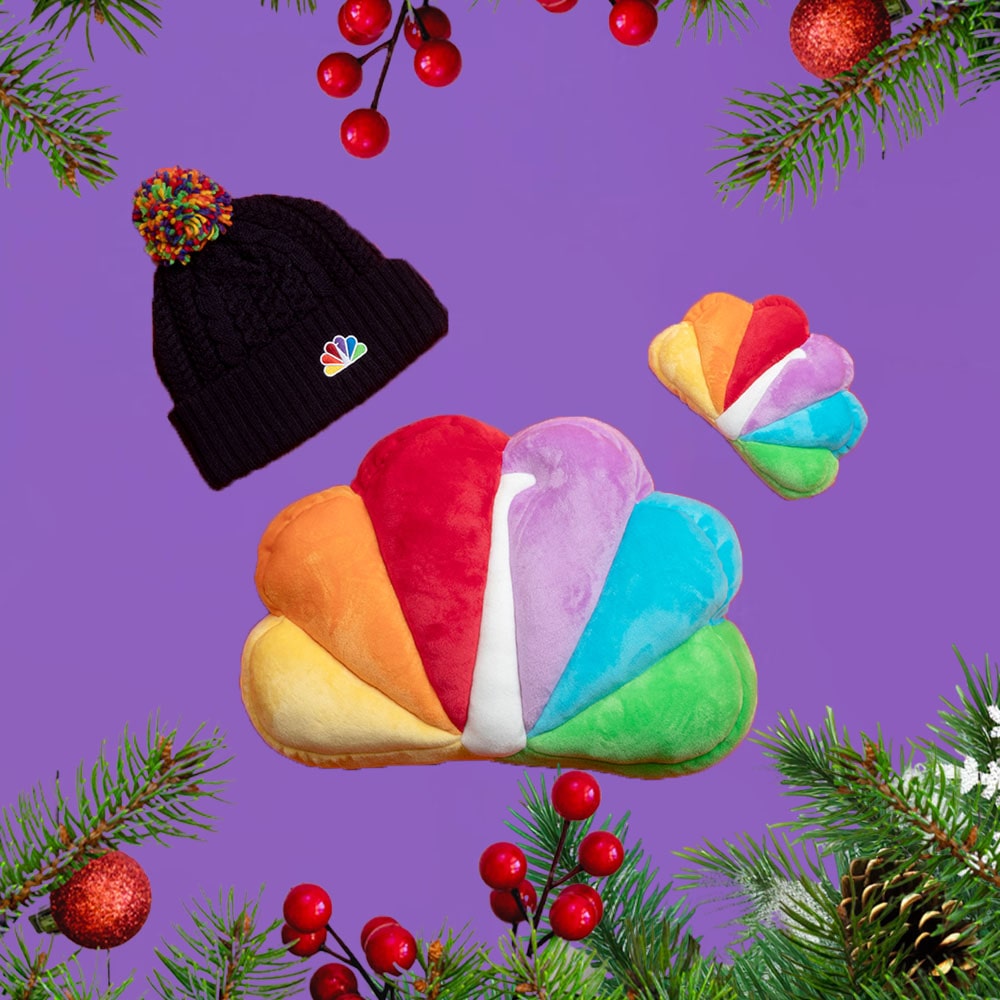 NBC Gifts
Show off your Peacock pride with the NBC Logo Collection. From the cozy Peacock Pillow to a playful Pet Toy and colorful Pom beanie.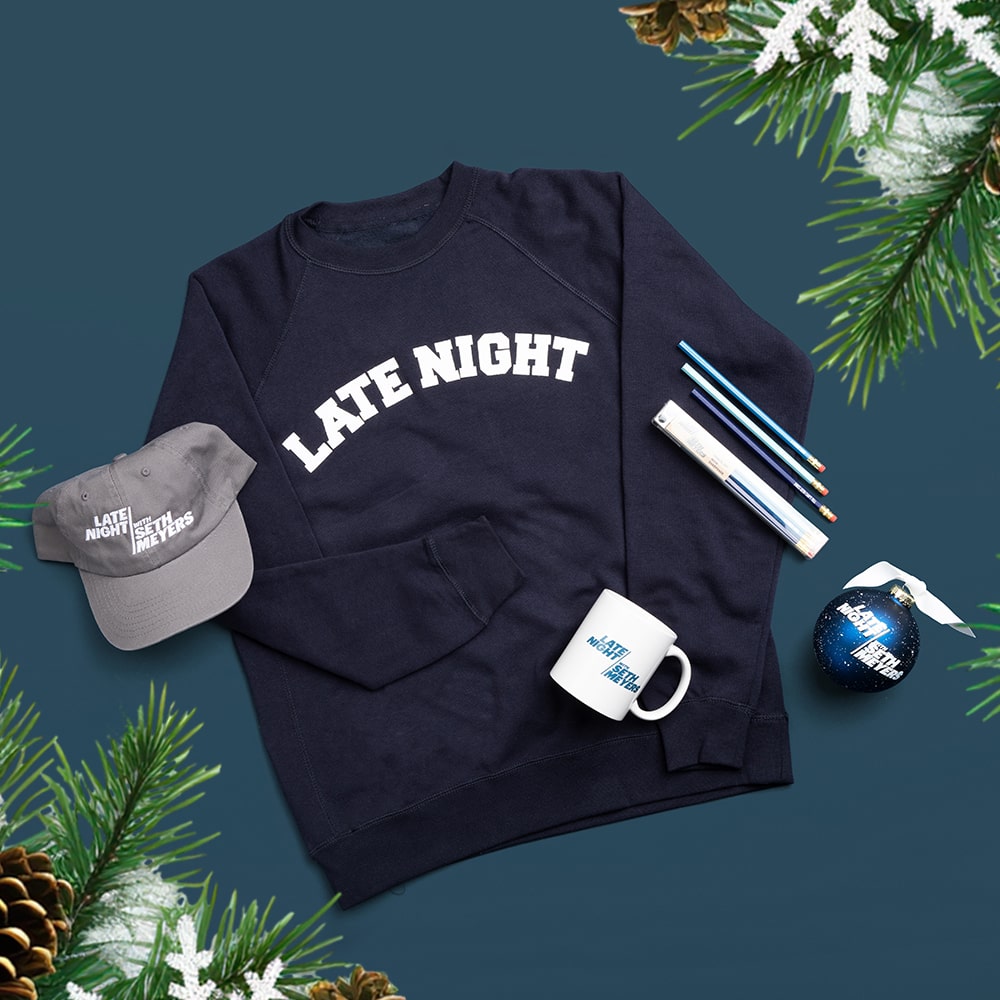 Late Night with Seth Meyers Gifts
Wrap yourself in the warmth of Late Night charm with our curated collection featuring the Late Night crewneck, ornament, mug, cap and pencils.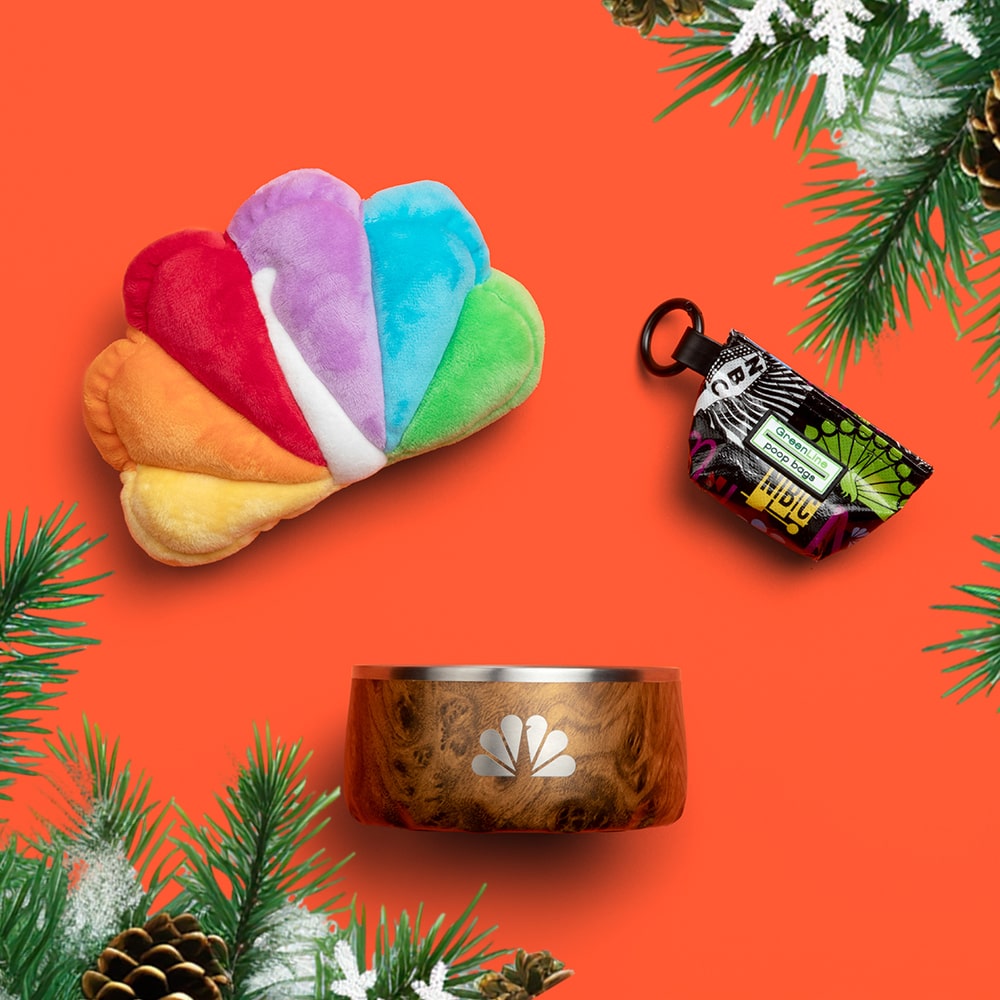 Gifts For Your Furry Friends
Spoil your furry friend with festive cheer with an NBC Pet Bowl, NBC Doggie Bag holder, and an NBC Peacock Pet Toy!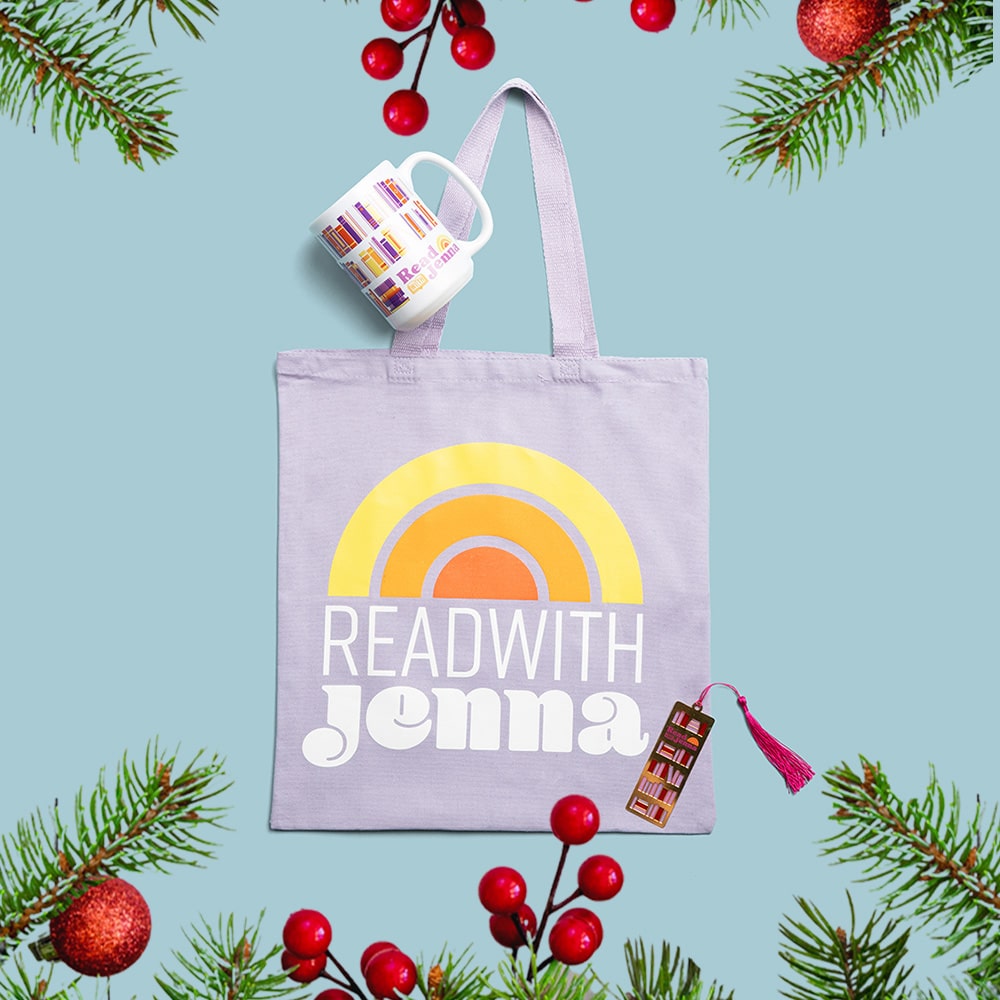 Read with Jenna Gifts
Sip, carry and mark your literary journey with the Read with Jenna Collection! Indulge in the art of reading with Jenna's curated essentials.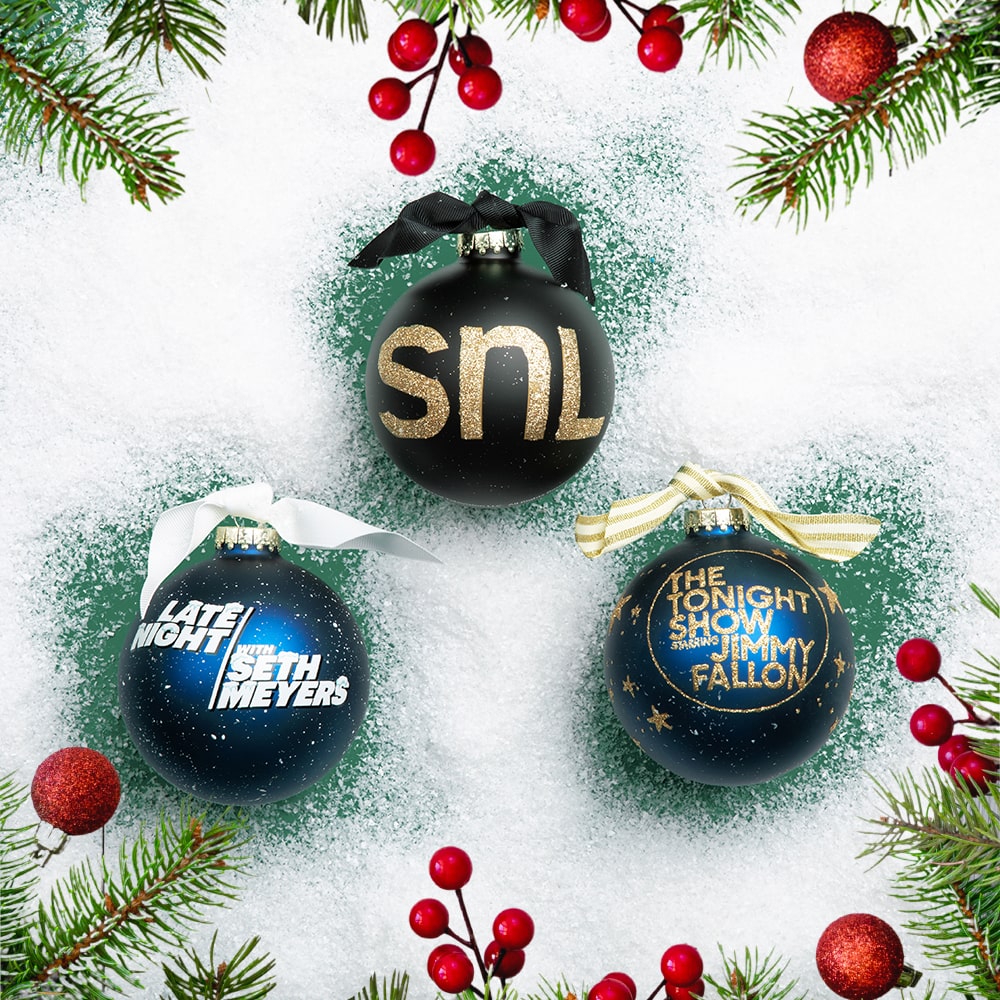 Late Night Ornaments
Deck the halls with late night laughs! Hang your favorite shows on your tree with the 2023 Ornament Collection featuring Saturday Night Live, Late Night with Seth Meyers and The Tonight Show Starring Jimmy Fallon!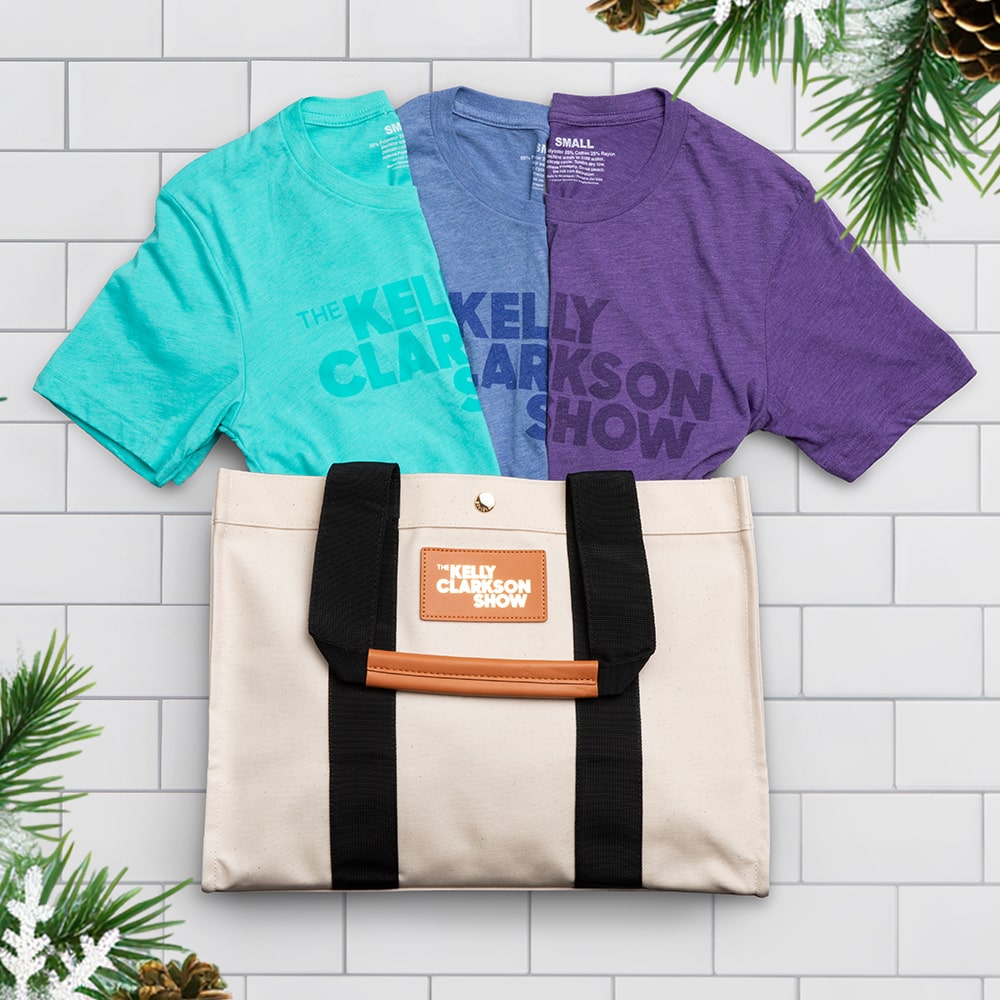 The Kelly Clarkson Gifts
Dress yourself in the festive spirit with The Kelly Clarkson Show Collection. Mix and match holiday magic with a Kelly Tote Bag and Kelly logo tees!